Harrogate Railway FC head coach, Nosayaba Iyamu, has reiterated his desire to manage any of the country's national teams in the nearest future.
Despite being an IT Technical Consultant within the private sector, Iyamu decided to pursue his passion for coaching and has bagged UEFA License B coaching badge and other relevant qualifications.
However, despite his rich CV and experience managing in England, Iyamu is yet to be considered for the National team role by the Nigeria Football Federation.
The 36-year-old tactician said that one of his ambitions is to coach his country, and he believed that the opportunity to serve at any level will come at the right time.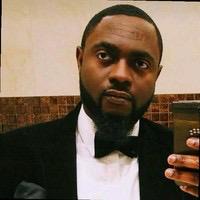 Nigeria's age grade teams have been poor in their recent outings and the coach shared his thoughts on what we thinks should have been done.
"In poor outings the main thing to sort out is the organisation of the team. Let's concede less and build from there.
"Most times in life we are placed in positions to try help others. This might be a parent, a mentor or a football coach and you hope to be a positive influence and assist them in reaching their goals.
"My aim would be to have a supportive backroom team because ultimately that's where it starts. Then we will define our goals and what success will look like. These players react better if this is outlined from the start.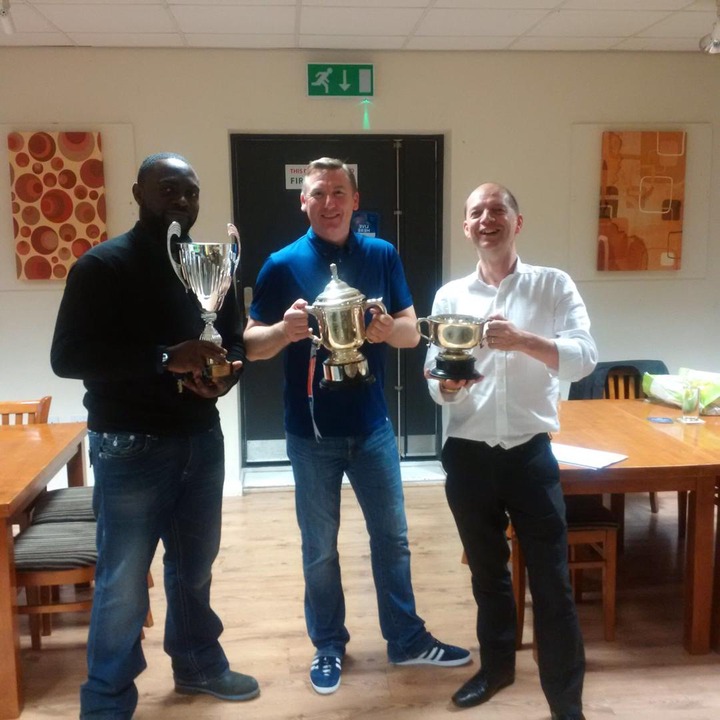 "Many people might say success is winning the World Cup for example, but if that team has never even got to the world cup then that's a false target. Rather the first step would be to get to the world cup.
"Players also respond to feedback and that could be either good a bad but it comes down to know the players and how they respond. From what I understand most Nigerian coach go by the shouting approach and whilst that might work for some players others might shy away from it and there by dip even more in form. So it's about finding the balance.
"Encouragement never goes astray. Praise the player, mistakes will happen but as long as they are learning for it, that fine by me."
When quizzed on the prospect of managing the Golden Eaglets or Flying Eagles, the coach said, "Create a support network for both the players and the backroom team. Then play as many friendlies as possible (play, play, play). Give the players a platform to watch their games and feedback to learn."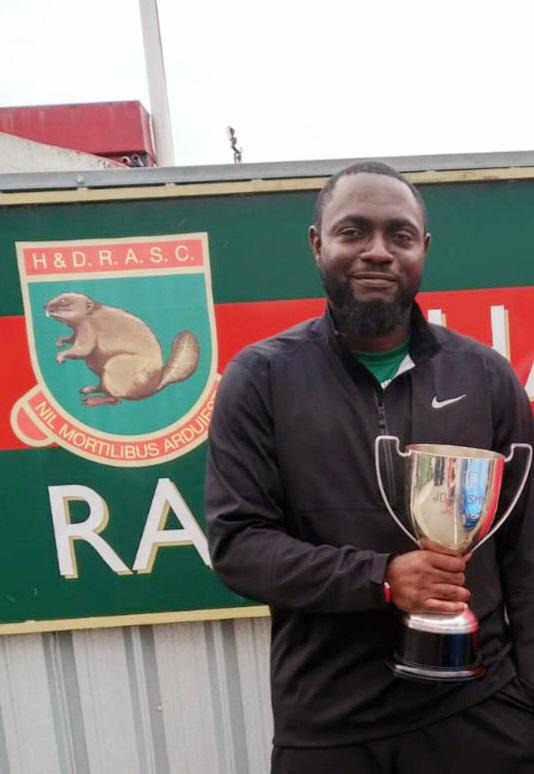 "You can train as much as you like but nothing beats a game scenario where the players actually see the picture in a game. There is an immerse pull of talents in Nigeria and outside Nigeria within these ages groups. I am an "old school scout" I want to see a player play live, I want to see how he interacts and behaves at the warm up and at the end of the game. I want to see his emotions when he wins, when he loses."
"Ideally with the right support network I would also setup regional teams to allow more game times for the player. People say reference is killing the game 'my son or daughter is the best….etc etc' nothing wrong with that. But with the regional teams we can see most play and the best who are willing to learn will earn their place.
"It is important to have a holistic approach to coaching. Part of this is identifying the external influences on a player for example partying, alcohol and peer pressure. My role as coach and head of the team is to look out for their best interests on and off the pitch. If they can behave in the correct way off the pitch then the rewards will follow on the pitch.
"Lastly anybody wearing the national shirt of any age, is representing their country and therefore need to be built up the reputation of Nigeria. No player should be involved in scandal and everyone should be proud to carry themselves in the best possible way to show Nigeria to the world in the best possible way."
He concluded by revealing his philosophy as a coach.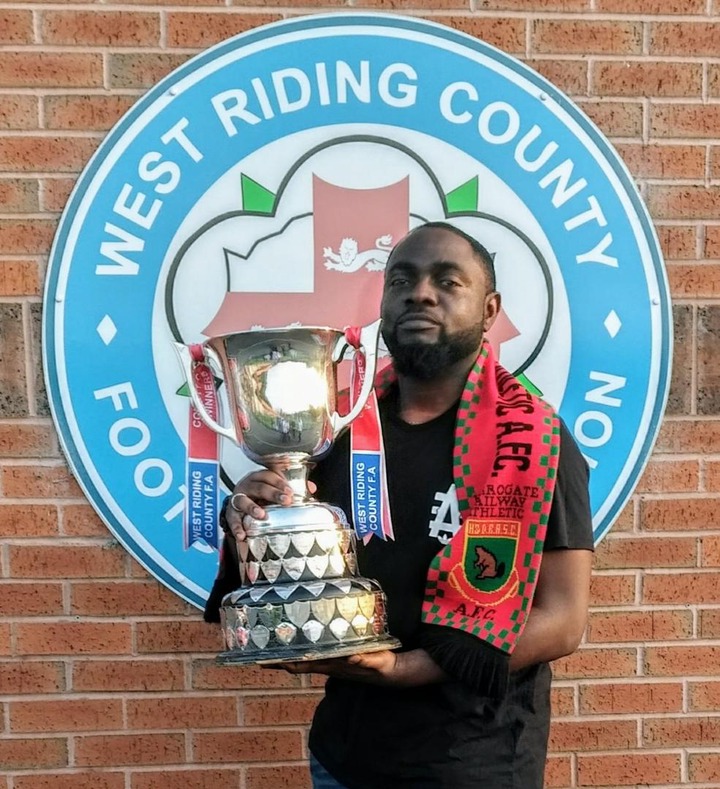 "I have my core values and philosophy. Commitment, Hardwork and Respect are top of my value list.
"I'm in love with high intensity and beautiful football. My team will always try to look after the ball and create space for teammates. I like my players to be confident on the ball and work when in possession and out of possession," he added.
Coach Iyamu has completed his English FA Licenses (Level 1, 2 and Youth Modules 1,2,3) and his European UEFA B License. He is currently working on his UEFA A and hopes to complete his European UEFA Pro License afterwards. With many successes at home he has also sought to build his international coaching experience with time spent with the Barbados national team, clubs in Italy and the US (including Houston Dynamos in Texas).